NPI and Rapid Prototyping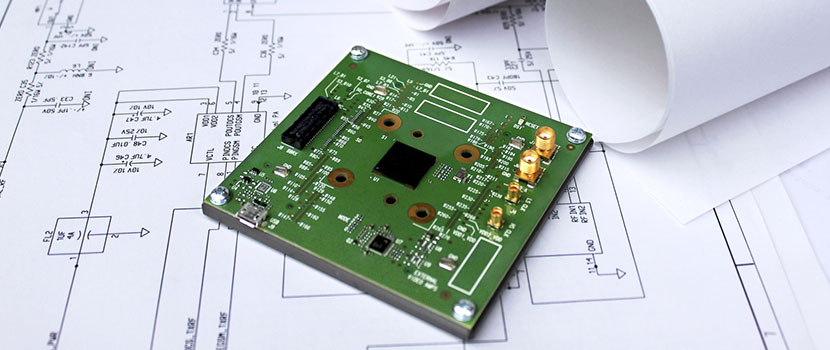 We are serious about continuous improvement -- researching and expanding our capabilities and services to meet and exceed our customer demands. We continuously invest in new technology to keep pace with the rapidly evolving electronics industry. We offer an extensive training program, ensuring our employees are prepared and certified to run the most advanced equipment and ensure our customers stay one step ahead of their competition.
Finding the right NPI partner can be a challenge. Fortunately, the decision is made easier by choosing a recognized leader in the field. With hands-on experience, vast capabilities and a wealth of technological knowledge, 4Front provides high-quality, proven solutions for all your design, prototype and short-run manufacturing needs.
4Front provides a highly trained and dedicated prototyping team to quickly and accurately evaluate your needs from concept to product realization. Our team oriented approach provides a personal level of service to ensure that our customers launch products to market in an efficient and cost competitive manner. The goal is simple -- get our customers to market first with a quality product that is reliable and cost competitive.
Design for Excellence Review

Manufacturability, Testability, Sustainability

Electronic Design Collaboration
Packaging Design Collaboration
Test Development and Qualifications
Turnkey and Consigned Inventory