Rigid PCB Assembly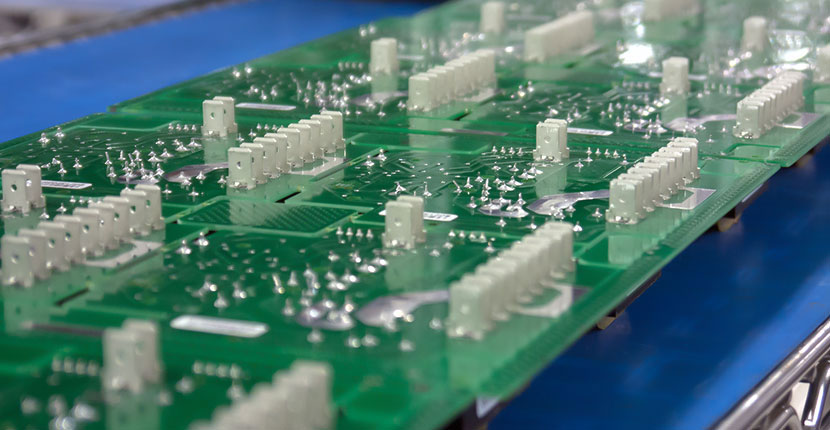 From quick-turn prototypes through volume production with schedule sharing delivery programs, 4FRONT's Printed Circuit Board (PCB) assembly operation is ready to handle all of your assembly needs. We utilize a common equipment platform for SPI, Placement, Reflow, and AOI ensuring that transition from prototype to production is seamless. Our state-of-the-art technology is fast, accurate and repeatable, with every PCB assembly is manufactured in compliance with IPC-610 Class II or III acceptability criteria.
---
Flexible Circuit Assembly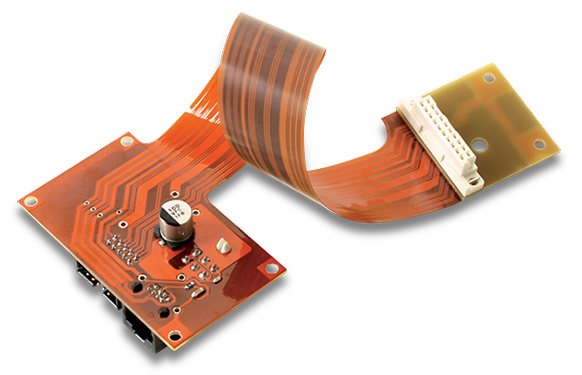 Flexible circuit boards have grown in popularity to accommodate tight electronic packages and electrical connections where board thickness or flexibility is a factor. To meet this need, 4FRONT offers flexible circuit board assembly services. Our Design for Manufacturing (DFM) support capabilities combined with our state-of-the-art equipment enable us to assemble flexible circuit boards to meet all environmental and performance specifications.
---
Through-Hole Technologies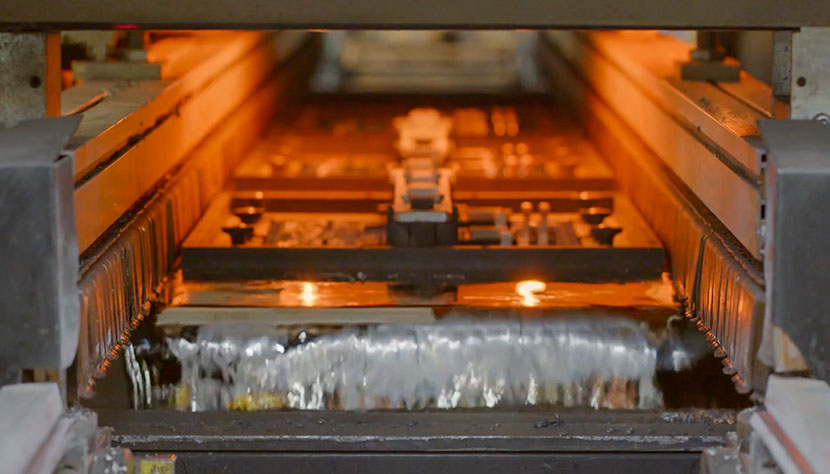 Supporting legacy product is a core competency for 4FRONT. We have machine placement capabilities to support axial, radial, and dip packages. The idea is to auto-insert everything that we can, minimizing handling and building quality into the product that we supply. For those parts that do not lend themselves to automation, our experienced operators are J-STD-001 certified and trained on the latest soldering techniques.
Axial, Radial, DIP Auto Insertion
Mechanical Insertion Equipment
Sequencing
Side Lines
Selective Wave, (RoHS and SnPB)
Wave Solder (RoHS and SnPB)
J-STD-001 Bench Soldering (Class II or III)
---
Conformal Coating and Potting Services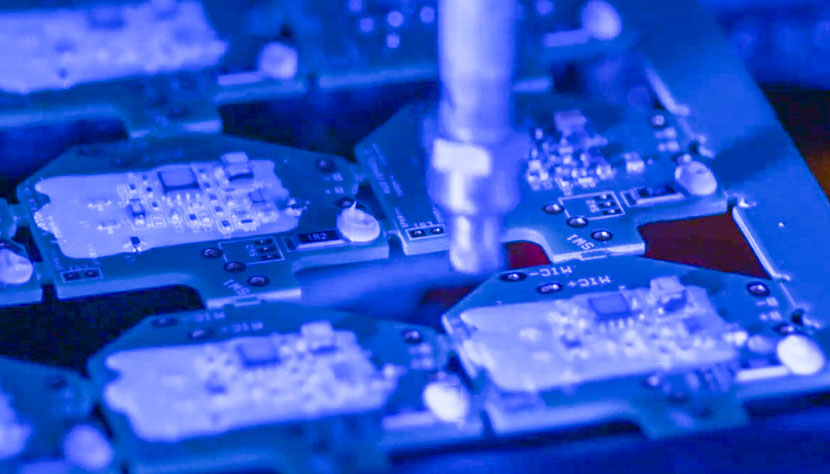 For customers whose products require a moisture barrier or stability for an envioroment that lends itself to shock and vibration, 4FRONT offers conformal coating and potting services. Our state-of-the-art automated conformal coating system is capable of applying Silicon and Acrylic layers down to one (1) mil thickness. The automation of our conformal coating process greatly reduces the manual taping and de-taping required for most coating applications -- improving quality while reducing cost. Additionally, we are fully capable of potting very small to large cavities with very high yield rates using single and two part potting materials.
Acrylic, Silicon, Polyurethane
Thickness is monitored using SPC controls and conveyorized black lighting for the inspection of coating coverage.
Potting (1 and 2 part chemistries)